Primary education in Bangladesh is one of the important parts of Bangladeshi people. We know that "education is the backbone of a nation", man can't develop without proper education. Education can develop not only human body and mind but also the soul. There is largest primary education system of Bangladesh with 16.4 million school going children. The average school going children ages are among 6 to 10 years.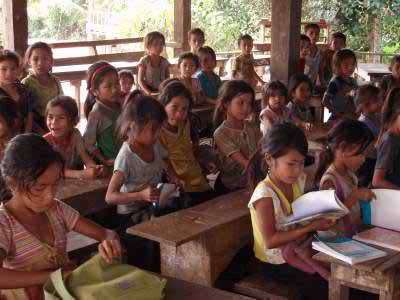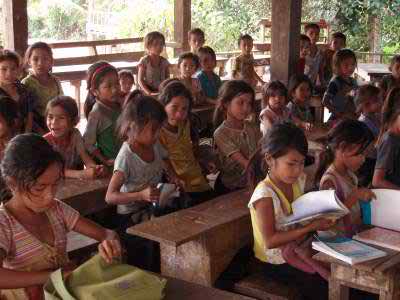 How many Primary School and Teacher in Bangladesh?
Primary education in Bangladesh has made a historical landmark for its success. There are 82,218 schools where to have 365925 teachers. But most of the head teachers are women. Trust me! We have got a report that there have approximately 53% teachers but 23% head teacher are women. The primary education in Bangladesh is a compulsory education for all 6+ years' children.
Why is Primary Education important for children?
Primary Education in Bangladesh is not only important for high-class people but also middle and low classes people. There are thousands of children of Bangladesh live under the poverty line. So the govt. of Bangladesh wants to teach them freely so that they can improve their life. There is another reason to make compulsory primary education; govt. also wants to remove illiterate people from this country.
How kind of Primary Education Institute in Bangladesh?
There is a significant history of primary education in Bangladesh. Bangladesh govt. announced about the compulsory free primary education system in 1990. After that announcement, most of the non-government primary schools have come to improve this section.There are many non-government primary schools but BRAC and SISUNILOY are one of the best.
At the final of this discussion, we can say that the primary education in Bangladesh is a distinguish education system. This primary education is totally free for all 5-10 level children. Thanks for visiting our website. Hope you will find all of the  information about Primary education in this site.