Education in Bangladesh is three-tiered and highly subsidize. Bangladesh Government operates many schools in the primary, secondary, and higher secondary levels. Many of Private schools also take fund from Government. In this tertiary education system, Government also funds many state universities through the UGC (University Grants Commission). The Government of Bangladesh works on the object of the Education for All, theMillennium Development Goals (MDG) and international declarations. Bangladesh Constitution confirms that all children between the ages of 6 to 18 years take at last secondary education free of charge.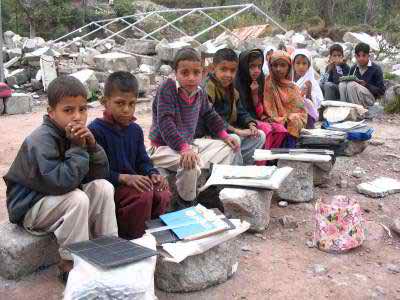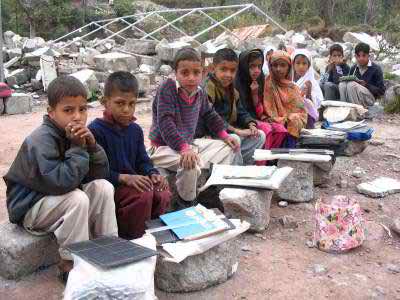 Education in Bangladesh is three-tiered
Education in Bangladesh is follow three main system. Order by numbers of student
Madrasah Education System
Other Education system includes a Professional Education System. Those three main systems divided into 3 levels:
Primary Education
Secondary Education
Higher Education
Higher education system takes place in 80 private, 37 Government and 3 International Universities. All level of students can choose to receive their education in Bangla or English.
Education systems in Bangladesh
One of the important educations in Bangladesh is Cadet Education. Cadet colleges are governed by a central governing body, which is consisting of senior Army officers of the country. In a cadet college, military discipline is compulsory.
Madrasah Education System based on religious education. Here students learn all the basics of education in a religious environment. Many privately licensed Madrasas teach homeless children and provide them education, food and shelter. Madrasah tertiary education system has two steps 'Alim' and 'Fazil'.
Technical education in Bangladesh is providing in three steps. Technical-Vocational education is the first level of technical education. Here students learn basic of science, technology, and engineering from VII to X class. After this basic students can go tertiary education, which provides 4 years of Diploma in engineering cores.
Bangladesh is highly populated country, so giving education maximum people of the country is very challenging. After all of limitation Bangladesh government is giving them many facilities to educated people. For all of the afford education in Bangladesh is increasing day by day.