Higher study in Malaysia is world-class education system in the world. It has a strong global reputation for its study. This country is going to best destination for the students. So if students want to go abroad for higher study, they can decide to go Malaysia. You can believe me! There are about 70,000 students from more than one hundred countries. We know that there are huge private schools, international schools and colleges, international government and private universities. Is has also first countries universities and colleges.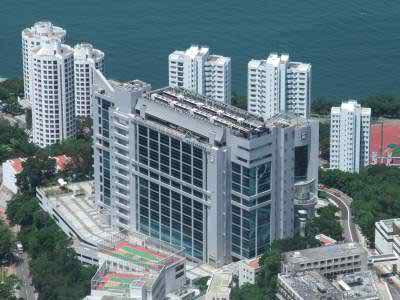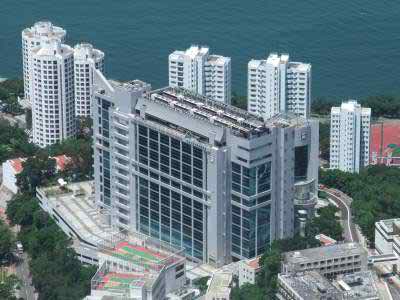 Why you go study in malaysia for Higher Study?
Higher study in Malaysia is a remarkable purpose for foreign students. You can trust me! It has a high quality education system. Already, we have come to know that Malaysia govt. controls all level education system. And that level maintains by the ministry education of Malaysia government. Malaysia education system is upgrading to use latest educational technologies tools. It has high qualification certificate for education. And those certificates will support by all over the world. In the year of 1996, the govt. Malaysia started this processes.
Study with working
Higher study in Malaysia has valuable benefit to working. In this country, we know that students can higher study with the per-time job. So it is the most important matter for the worldwide students. There are many countries in the world, students can't work beside studying.in this country, and you can 20 hours part- time jobs in a week with reading. And you can get one holiday within one week. So this system is not available for others country in the world.
Tuition Fees and Low Living Cost
 Higher study in Malaysia has other reason; its living cost is low like RM 20,000 a year. It has also low tuition fees for higher education. You can study any govt. and non-govt. colleges or universities for low tuition fees.
At the conclusion if this content, we can recommend that you can go for higher study in Malaysia. Check more about higher study in foreign active bdeducationinfo.com.