Textile education in Bangladesh is a vital role in fashion and textile design sector. Textile engineer is the most important person for garment sectors. There are many valuable professions in Bangladesh textile education/engineer is one of them. We know that Bangladesh has the huge garments manufacturers in the world. There are many world class Garments and textile factories in Bangladesh. Now you can trust me! If you want to get a good job in Garments section, you must study in the textile engineer.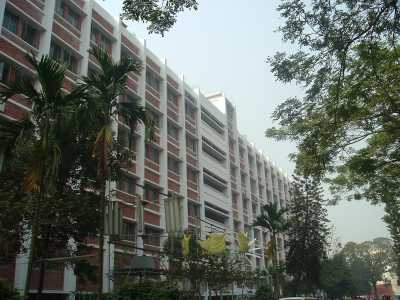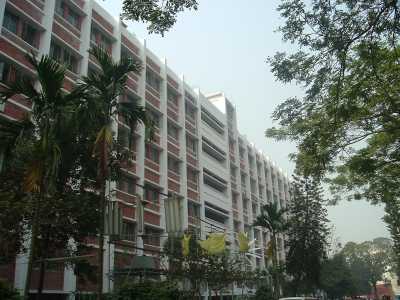 Bangladesh Textile Education Background
Textile education in Bangladesh has a long history. We have a strong report the textile education started in this country in the year of 1954.  Before this year, there were 29 satellite type territory and vocational schools in 1911 to 1947. In the year of 1958 Bangladesh textile education was start with the diploma course in Pakistan period. However, Bangladesh College of Textile is the first textile college of Bangladesh. But pass of the time, there is many textile colleges and universities of Bangladesh. For this result, we have got many worldwide textile engineers for our Garments factories.
The Textile Education System of Bangladesh
Textile education in Bangladesh has divided into three sections. These sections are bellow-
Entry level
Mid-Level and
High level
We know that entry level is running at the vocational level. Mid-level leads for Diploma textile sections. And the High level is running for B.Sc. and M .SC levels.
Besides above the discussion, there are many govt. and non-governmenttextile education institute in Bangladesh. We have the strong report that most of the textile engineer students of Bangladesh study in non-governmentColleges or universities.
At the end of this article, we have come to know that textile engineer has more value than another profession. So our government should maintain textile education in Bangladesh.