Fazil Madrasah is the university-level school. After completing Alim Madrasah student can enter Fazil Madrasah. It is the first part of higher studies in madrasah education system. Fazil is graduate level course: Pass Course 2 years, Honors Course 3 years. Here students learn Arabic as additional to the general education.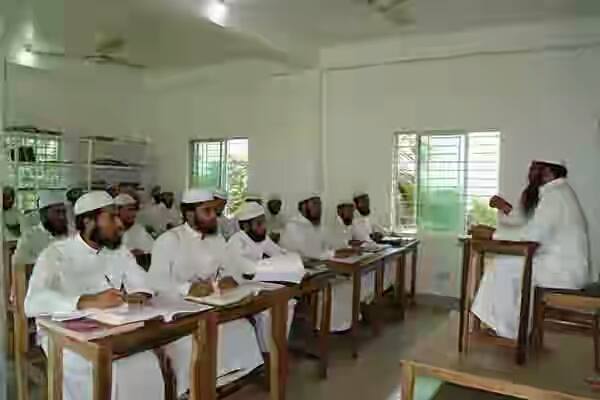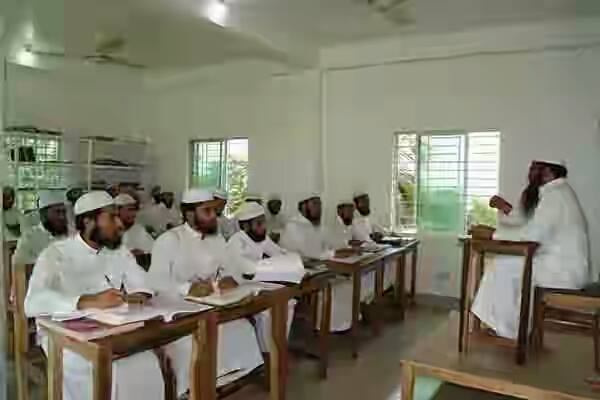 About Fazil Madrasah
Fazil Madrasah is the third level Institute of the government approved Madrasah. The Fazil level includes both Honors and Pass Courses. There high accent on the learning of Arabic. These degree holders have less knowledge of the social sciences or of the basic of science. Hence, it has not been possible to combine these levels with mainstream general education. There are 1,000 Fazil Madrasahs and 3 completely state-owned Kamil Madrasahs. The Bangladesh Madrasah Education Board undertakes the final exams at Fazil. The Board is presenting the certificates.
Fazil Madrasah Limitation
Fazil Madrasah is controlled by Madrasah Board. The Board's authority was not put down by granting this particular responsibility. However, the Islamic University is established. As a result, the Board can't maintain quality. Madrasah board has to access fewer resources and staff than general education boards. General education boardsdo not have responsibilities of controlling graduate level exams.These responsibilities are taken by the relevant universities. Madrasah Board has limitations of resources and staff. But it is responsible for all these things.
Early days of Madrasah, students learned only Islamic education.  Students learn all the major subjects in a religious environment. However, civil society believes Madrasah education plays a negative role in the women's movement. Yet in the Islamic country madrasah plays a great role to teach people about Islam. Most of the Madrasah students are male. To grow up Islamic education all over the country, we need girl's madrasah. There women can complete Fazil Madrasah.
Thanks for visiting our website. Hope you will find more about Madrasah Education information in bdeducationinfo.com.