Alim Madrasah facilities are an important section of Bangladesh Madrasah Education Board. It has the long history of its Islamic teaching. We know that Bangladesh Madrasah Education Board controls the Dakhil, Alim, Fazil & Kamil level. Alim or HSC level is most significant for the student of Alim Madrasah of Bangladesh. There are many Madrasah in Bangladesh Alim Madrasah is one of them. Thousands of Madrasah students take par at Alim exam in every year. And Bangladesh govt. maintains that Madrasah.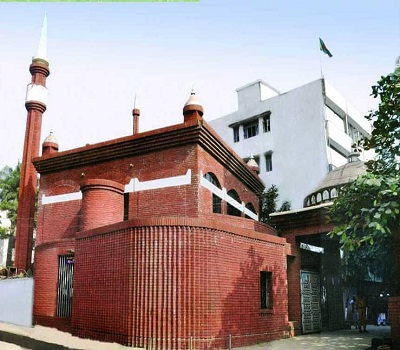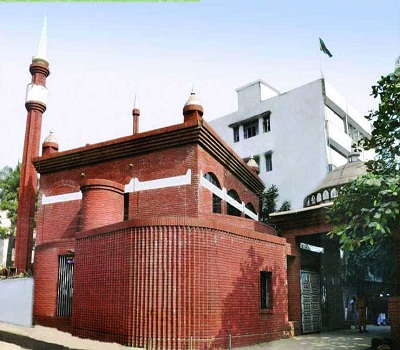 History of Alim Madrasah
There are long histories of Alim Madrasah of it the revelation. You can trust me! Alim Madrasah was established by British Government in the year of 1780. We know that when English education comes in India by British govt. then Muslim could not ahead to English education for some superstition. In that moment, Sir Sayed Ahamed came for this education. He was trying to understand to the Muslim people that the English language is not harming for Islam. Then Muslims took his speech and started to learn English. At that same time, Madrasah education was established in the subcontinent.
Alim Madrasah Education System
There are many levels in Madrasah board. Alim Madrasah education system is one of them. In the year of 1978, Alim level includes with humanities and Science faculty. This level is like HSC level in General system. And the exam of Alim level held with the general education system. This Alim exam also held under the same board.
At the end of this content, we have come to know that Alim Madrasah education is the most important for Muslim people. In this institute, we can learn not only earthly knowledge but also after death. Here we can also learn Holy Quran, Hades, Namaz and others Islamic knowledge. So we should taking care Madrasah education for Islam.  Thanks for visiting bdeducationinfo.com