Education for children in Bangladesh is remarkable history. We know that Bangladesh is over populated country. Most of the schools going children in the rural area live below the poverty line. So they can't go to school regularly for this reason. In spite of this bad affects this country progress its children education sections. At this moment, there are 82218 primary schools in this land. And 16.4 million children go to primary school regularly. Beside this information, there are many non-govt. Enjoin schools for children education.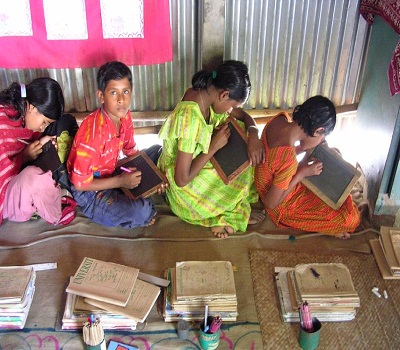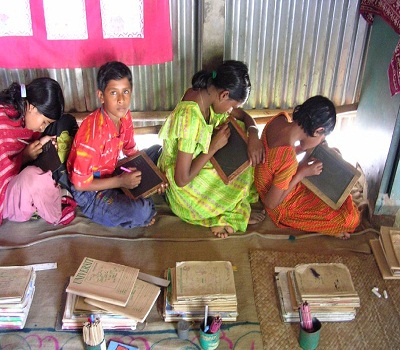 How to improve education for Children in Bangladesh
There are many schools dropping children in Bangladesh. So it is very important to find out school dropping children to education for children in Bangladesh. You can believe me! There are some non-govt. institutes in here to progressing child teachings such as EAC and GSS. Indeed, these institutes seek them and teach them. Actually, they gather slums and rural children to primary education. Bangladesh has many Enjoin to help children education like BRAC and SISUNILOY. There have many Kinder Garden Schools for child education here.
How Government Help the Children Education in Bangladesh
As education for children in Bangladesh is an outstanding and fundamental right for children. So govt. already has taken some steps such as free books, no tuitions free, foods providing etc. wow! In this modern era, govt. has also taken digital education system for children. Recently, there are many govt. schools where teachers use projectors with internet network.
How to remove illiterate children from Bangladesh?
Really, it is unbelievable that in the year of 1990 Govt. took a decision to remove illiterate people through education. Govt. announced that people must sign their name.
At the end of this article, we can say that it is impossible to remove poverty and name singles children with proper education. So this is the time to use technological education system for education for children in Bangladesh.