Ministry Education of Bangladesh is liable for secondary, vocational and higher education. Nurul Islam Nahid is the minister of education. This Ministry controls all of the process of education in Bangladesh. It gives fund for all of the development of education sector.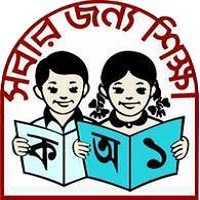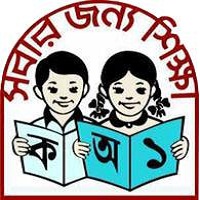 Ministry Education of Bangladesh: Budget
Ministry Education of Bangladesh can manage 4.09% development budget (2015-2016) for the education sector. This is the 2nd lowest budget for education after 2001.Bangladesh education becoming ICT based. The government is trying to do better education quality. It spends lots of money to develop ICT-based education. It also manages training program for teachers. So, teachers can improve their knowledge about the Computer and Internet. The government also gives fund for girl's education. Now, girl's education ratio is about 72.03%. To increase this ratio government taking some steps.
Creative Test System
Ministry Education of Bangladesh introduced a new learning and test system called 'creative test system'.Developmentis ongoing to improve the quality of education. There include modernizing of the curriculum. Also includecreative test methods. It promotes creative thinking among students. Half a million primary and secondary teachers are being trained. This system is under improvement. We hope that system will improve students learning.
Education Ministry's other programs
The Ministry of Education provides free primary education. About 232 million free textbooksare being supplied for students. Girls' and poor students scholarships are providing for free are up to degree level. For poor and talented students an educational trust fund has been set. From this fund secondary school student gets help.Although Bangladesh has 2 ministries for Education. Bangladesh is able to gain high rating on education. We are believed that Ministry Education of Bangladesh can improve the education of Bangladesh.
For more information about Bangladesh keep visiting our www.bdeducationinfo.com . Hope you will find all ministry education information. Thanks for visiting. Share this post with your facebook friends.