The Rajshahi Polytechnic Institute is one of the high tech institutes in Bangladesh which is specialized in preparing students for the challenges of engineering and computing as they go ahead with their careers. The institute is placed on Rajshahi – Naogaon Hwy, Rajshahi 620.
What makes the Rajshahi Polytechnic Institute stand out is the fact that this is a government sponsor diploma college and it can be found under the name RPI.
Rajshahi Polytechnic Institute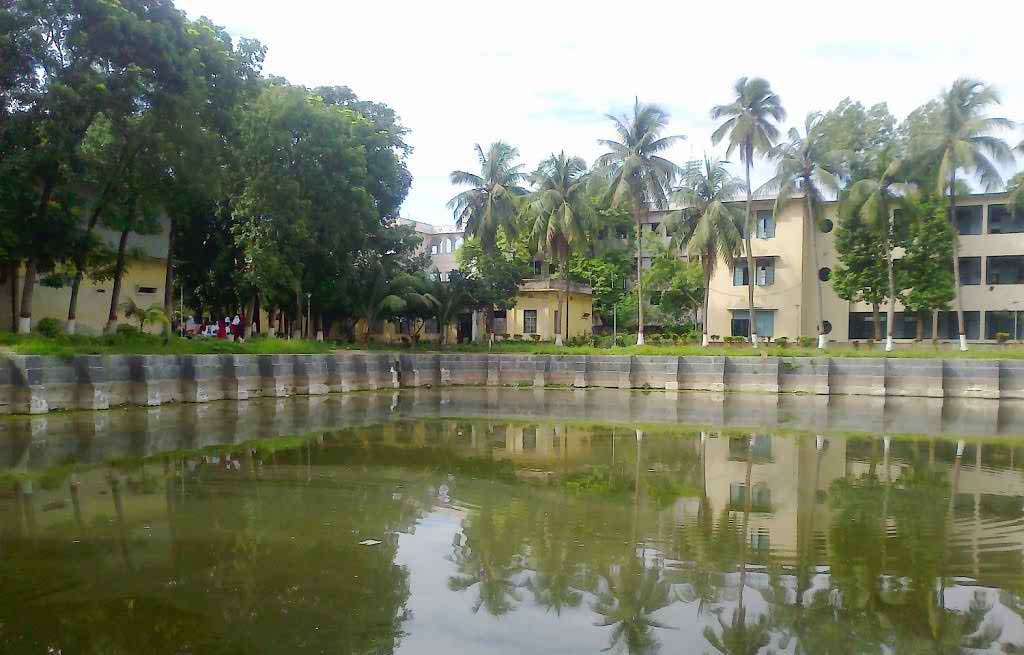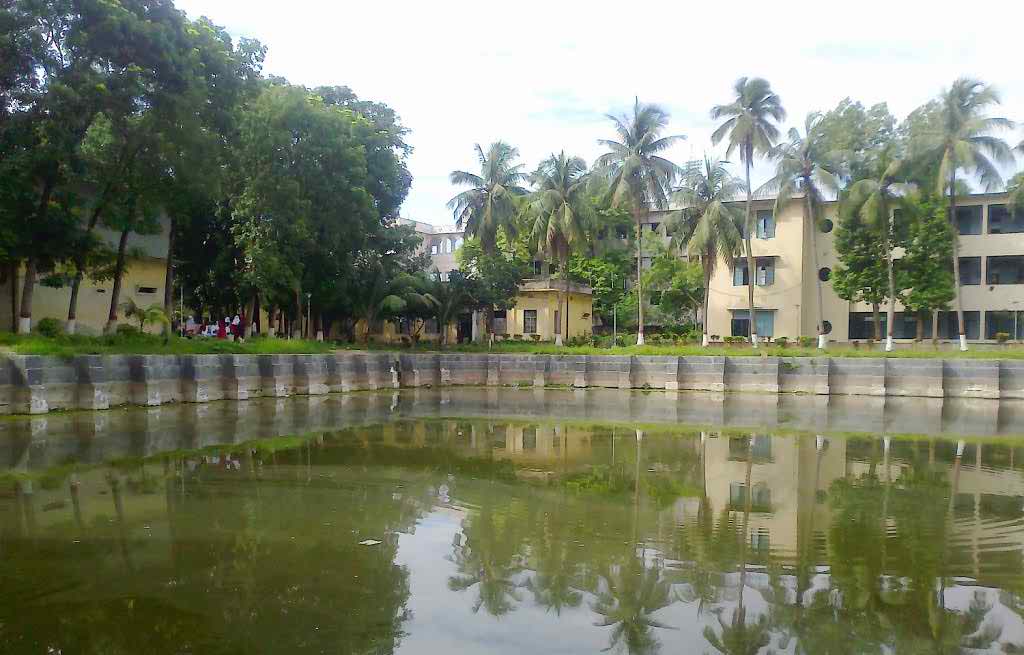 The institute is managed and also run but the BTEB, also known as the Bangladesh Technical Education Board. The organization was created in 1964 and since them thousands upon thousands of students attended here, many of which became important engineers in their own fields of work. The institute is widely known for the many benefits that it has brought towards the science world and the fact that you can enroll here is a major honor.
Once you choose to study at the Rajshahi Polytechnic Institute you have the ability to unravel the true power of science and focus on understanding how you can develop engineering skills. Becoming an engineering has never been more interesting and even if the road ahead is a little challenging, the Rajshahi Polytechnic Institute personnel and teachers will help you fulfill your goals.
The Rajshahi Polytechnic Institute offers specialized training for 4 years which makes it a great starting point for the engineering career of any student. The campus is located near Sapura and Rajshahi is the divisional headhunter. It's important to note that the Rajshahi institute has a very large campus which is filled with great opportunities. It's maybe the best place that you can check out if you want great results and the experience is great because of that.
Since the Rajshahi Polytechnic Institute is a technical education organization in Bangladesh it follows the educational standards and requirements imposed by the region. It also is one of the best and most reliable locations for those that want to boost their career and take it to new heights. With a little help you can truly boost your experience and take it to new heights, and that's what really makes the institute stand out when compared to others.
General Information
Male Student
:
979
Female Student
:
301
Total Teacher
:
N/A
Male Hostel Seat
:
N/A
Female Seat
:
N/A
Institute Type
:
Public
Address or contact Rajshahi Polytechnic Institute:
Phone: 0721-761977
Email: [email protected]
Website: http://rpi.gov.bd/
Here you can access both private and public diplomas which does convey a lot of strength to the institute as a whole. Also important to note here is that there are 4 major department and subjects that can be learned or followed at Rajshahi Polytechnic Institute, which include electrical, mechanical, civil and computer. With its help, you can pursue your engineering dreams in any of these sectors but you are free to choose any of them which is what matters the most.
Don't hesitate and enroll into the Rajshahi Polytechnic Institute. Boost your future and take it to the next level, all thanks to one of the best engineering establishments in the country. Give the institute a try and you will be amazed with the great return on investment that you can achieve here!