Why We have to Make Professional Resume for a job interview? For Getting a job chance your resume needs to be professional and polished. SO How to make professional Resume for get a job? Here is your solution. Every Day We published Govt job Circular at bdeducationinfo.com . Let`s read this awesome post about creating Bangladeshi Student CV writing working tips.
After this Post You will get a free "sample cv" for make your own Curriculum Vitae ( CV ) . So Don`t Forget to get a copy of a Professional Resume when Read this cv writing tips. You can also find here a video for better known about CV writing tips get a Job. Let`s Read below this working tips for chance any Govt Job in Bangladesh.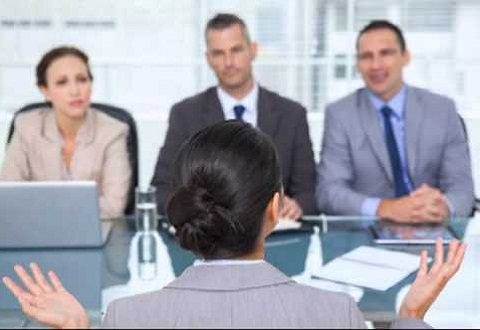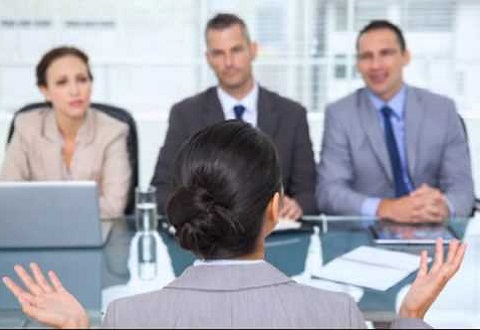 Make Professional Resume -Standard format for Bangladesh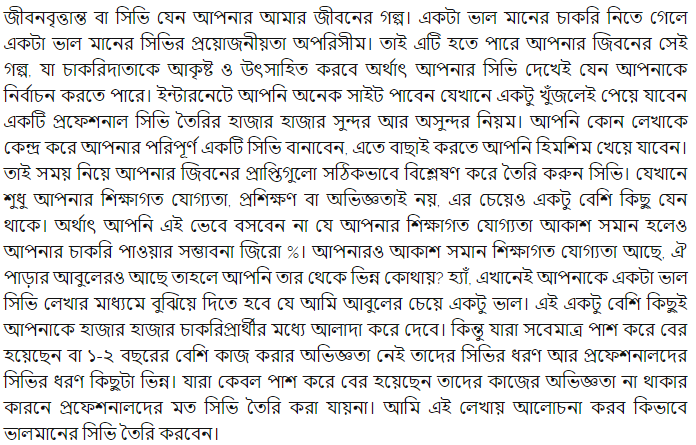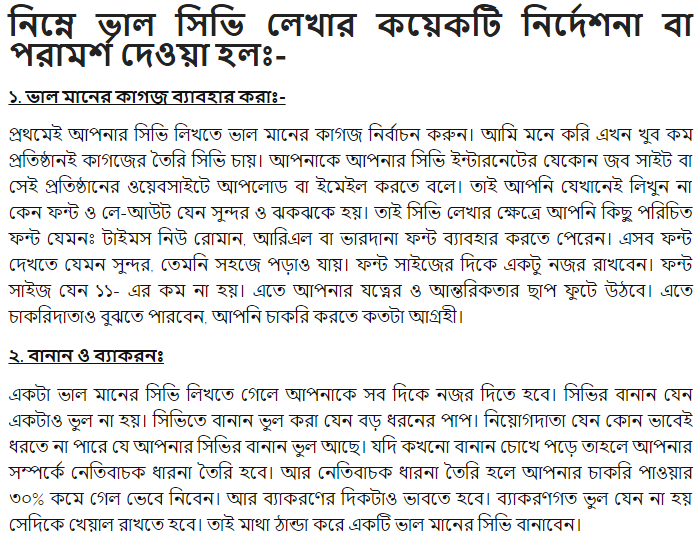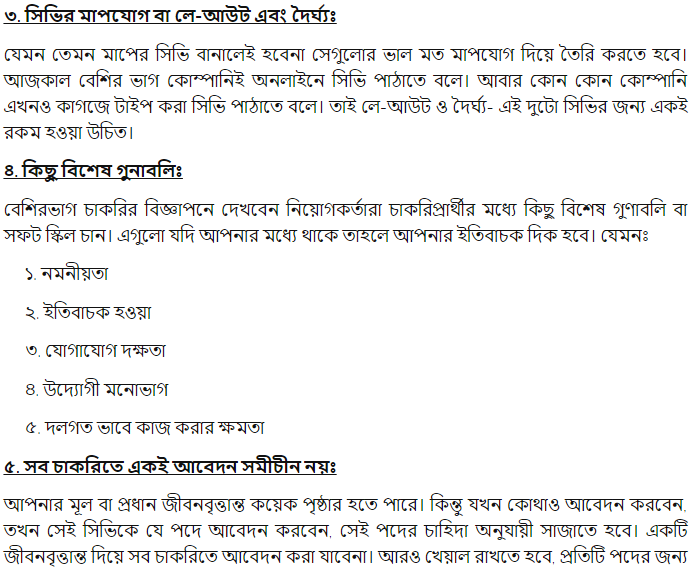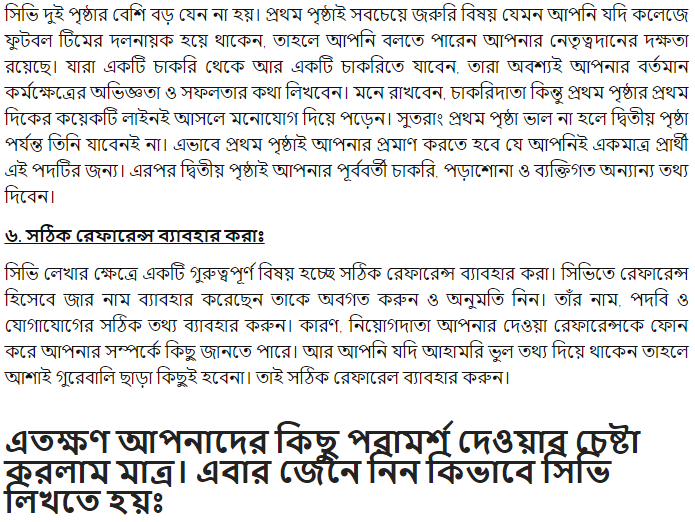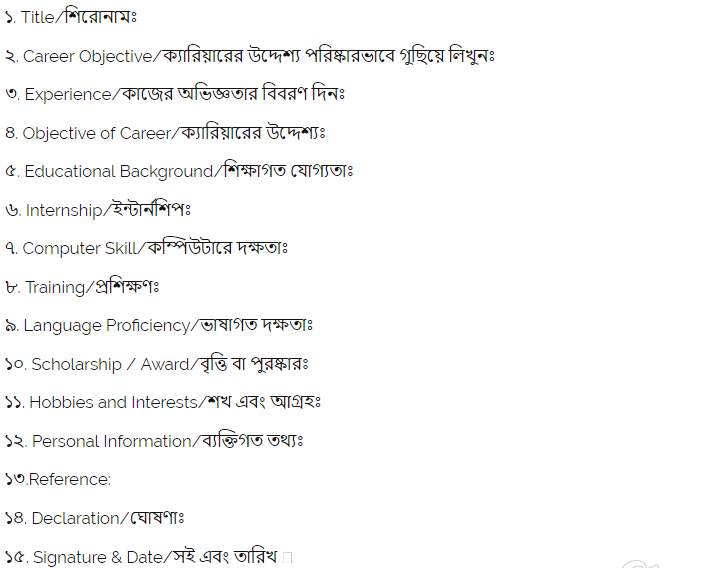 After Reading this informative post about How to Make Professional Resume Now Try to make your own CV or Resume. If you face any problem creating your creative professional resume feel free to comment our facebook page. Here Is a Sample CV which Help you to make your Own resume. Download this CV and create your Curriculum Vitae for Bangladesh. If you unable to see or facing problem to Download Bangladesh CV Format Contact with us Joining our Facebook Group . We will give you a copy of Professional Resume.

write a resume when you have little or no work experience
Source: Mayract00
There are huge online CV writing tools available in google . In our Bangladesh Most working and acceptable CV are successfully describe above this post. Let`s Practice and Create your Own CV. Hope You Enjoy this post. If you like this post don`t forget to share with others People. We will published more about career Advice that help you to get a good job. You can check all Bangladeshi Govt job circular and all institute in the same place at www.bdeducationinfo.com . So don`t worry keep visiting us and active with us via facebook for get more help to get a good job.