Is the article is all about Comilla Medical College information (CMC). The construction of CMC was begun in 1979 and was opened from 1981-1982 and only 30 students were admitted to this session. But during some circumstances, it was closed for many years. But in 1992, it was opened again due to the local, political, and Bangladesh Medical Association demand. CMC restart its function with 250 beds modernized Hospital and based on the infrastructure of Medical Assistant Training School (MATS). We are giving a perception about Comilla Medical College information with Comilla Medical College admission process.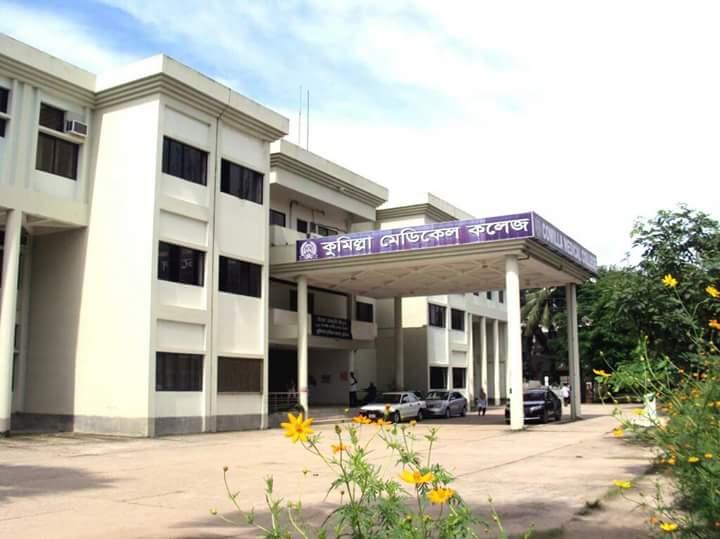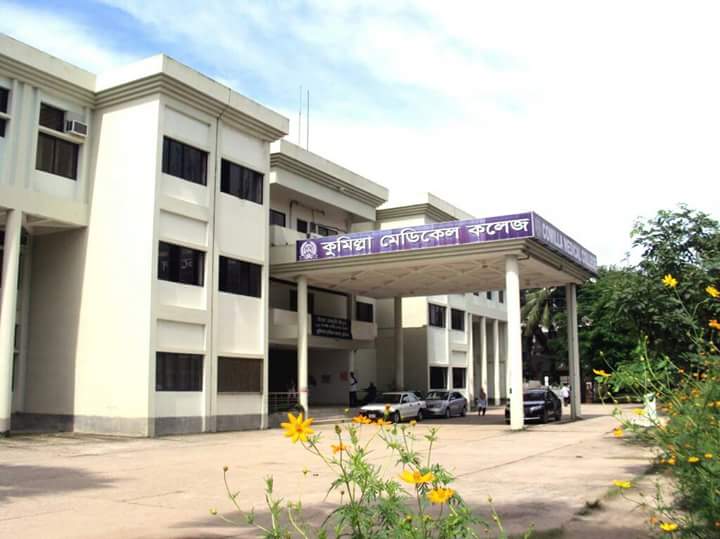 All about Comilla Medical College information (CMC)
In addition to Comilla Medical College's information, this government medical college was started with very few students and stuff but not it increased in 565 students and 136 kinds of stuff. From the beginning, CMC is free of student or teacher politics and for that reason, there has an outstanding academic atmosphere without any session jam in this institute. In here, we have gathered all the details about Comilla Medical College information and Comilla Medical College admission process. Let's know furthermore about it.
Campus of CMC
In Comilla Medical Collage information, CMC in Kuchaital, Comilla district which is 5 k.m southeast from Comilla town. The area of the college campus is 25.09 acres and the hospital building area is 270000 Sq. ft and the college building area is about 186000 Sq. ft. there are 30 departments in total, running on this College and hospital. Some of the names of the departments are given below. Also, there are two male student hostels. Two female student hostel, Nurses Training Centre, One Nuclear Medicine Centre, One Morgue, Staff Quarters, Mosque & a playground in the campus.
The Departments of KMC
All the department's list of Khulna Medical College is given below.
Clinical Departments
Surgery
Orthopedic Surgery
Pediatrics Surgery
Medicine
Respiratory Medicine
Physical Medicine
Physiology
Pathology
Ophthalmology
Respiratory Medicine
Pre-clinical Departments
Biochemistry
Physiology
Anatomy
Para-clinical Departments
Pharmacology
Microbiology
Forensic Medicine
Community Medicine
Comilla Medical College admission Process
Chittagong University affiliate CMC and all the certificates will give under this institute, though. Every year HSC or A level or equivalent examination passes candidates are selected centrally through a competitive examination test. CMC only offer MBBS course in the institution and all the details about Comilla Medical Collage admission is published in late September in the daily newspaper and online.
Contact Information
For getting further information about Comilla Medical College admission, or any kind of query, please contact here.
Students of the CMC completed one-year internship training in the 500 the academic hospital. Different postgraduate doctors are taking training at this hospital. In the institute, many governments and non-government doctors' also taking training in some cases with honorary. So, that's all about Comilla Medical College Information and Comilla Medical College admission bd process, hope this information will help you to know all about CMC. Thanks for visiting www.bdeducationinfo.com.