Rangpur medical college and Hospital are situated in Rangpur division. All of the public medical college rangpur medical college in one of them. This college was established on 1970 during the perioad of East Pakistan. It is so far from Dhaka and Rajshahi. This medical college is 330 kilomiters from Dhaka and 210 Kilomiters from Rajshahi. Only 100 students were admited when it was 1st running in Rangpur. But now a days the number of students are increased day by day. Every year 175 students get admitted this medical college for MBBS course. There are other courses available too. Like DFM,DCH,MS in general surgery etc.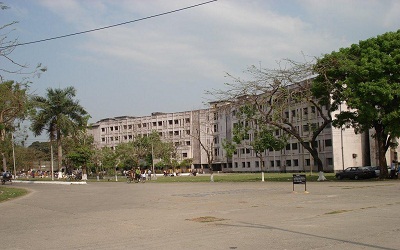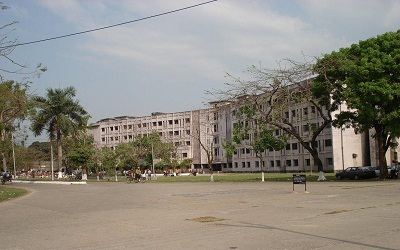 Teaching Facilites and assessment system:
RPMC (রংপুর মেডিকেল কলেজ)have some extra opportunity for there students. The teaching facilities are also gorgeous. There are tutorial rooms, dissection halls, a museum, modern morgue, autopsy room and many more facilities available for all student. All teaching system are decorated with modern multimedia projectors such as laptops,computers and others multimedia projector. ICU and coronary angiogram are going to be circulated in this medical hospital.
How to admit Rangpur Medical college:
Admission in rangpur medical college are controlled by the director, Medical Education Dhaka. Foreign student can also admit this public medical college. International student are able to admit this college contact with Ministry of Health and Family welfare, Dhaka, Bangladesh. But courrently there is no provision for international students postgraduate in this public medical college and also other goverment college in Bangladesh.
Evaluation System in Rangpur Medical college:
For graduation in MBBS in Rangpur medical college student should have to follow some steps. 80% attendance is necessary in practical, theoretical and tutorial class. There are written, practical, oral and clinical exam system for all student. Pass mark distribute is 60% of total mark.
Short direction of Rangpur Medical college:
Type: Public medical school
Location: Dhap, Rangpur, Bangladesh
Email: [email protected]
Fax: 880-521-63388
Website: http://www.rpmc.edu.bd
Hope you enjoy this post accuiring knowledge about rangpur medical college hospital. We should provide best information about public medical college in Bangladesh.