Chittagong Medical College established in 1957. This is the largest medical college in chittagong division. People know that ctg public medical college is the secound largest medical college in Bangladesh. This govt. medical college is located in the south-eastern port city of chittagong. CMC (চট্টগ্রাম মেডিকেল কলেজ) is associated with chittagong University.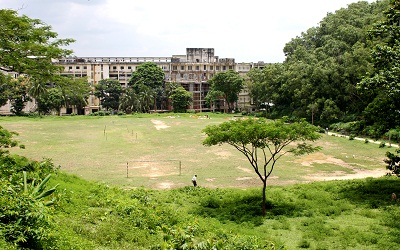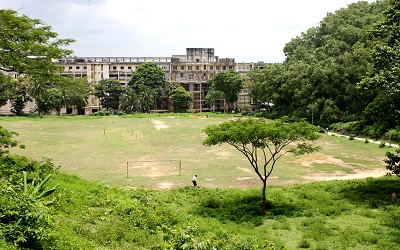 Chittagong Medical College Faculty / Department :
There are more then 30+ post graduate courses in different disciplines running in Chittagong medical college. Look this table of CMC courses, syllabus.
Departments
Medicine Departments
Surgery Departments
Physiology

Biochemistry

Community

Pharmacology

Microbiology

Forensic Medicine

Pathology

Internal Medicine

Nephrology

Physical Medicine

Cardiology

Endocrinology

Neurology

Pediatrics

Dermatology

Haematology

Gastroenteroloy

Psychiatry

General Surgery

Gastro-hepato-biliary Surgery

ENT& HN Surgery

Orthopedic Surgery

Urology

Cardio-thoracic surgery

Plastic Surgery

Pediatric Surgery

Neurosurgery

Blood Transfusion

Ophthalmology

Anesthesiology

Radiology & Imaging

Radiotherapy

Casualty
Admission Eligibilit of Chittagong medical college:
Every year admission eligibility and many others condition are indentified by the Health ministry and family welfare govt. of Bangladesh. The basic condition is every student should have secondary school certificate (ssc) and Higher school certificate (hsc) examination. There are also important things that a appicant should have Chemistry, Biology and Physics amongst the subjects considered in HSC.
International student facility:
In this public medical college there are extra facility for international student. This college provide Hostel facility for boys and girls. Every year international student apply for MBBS courses , BDS. Most of the student come from asian country. Visit Bangladesh Embassy for student visa for studying CMC.
Chittagong Medical college short direction:
Type: Public medical college.
Location: KB Fazlul Kader Road, Panchlaish, Chittagong
Bangladesh.
Email: [email protected]
Phone number: +88031619400
Website: www.cmc.edu.bd/
Thanks for visiting our website which is compatible for medical university admission information and other information about Bangladeshi Education. We provide the best information about public medical college of Chittagong Departments of Bangladesh.